AS FAR AS YOU CAN SEE IS FUN.
INTRODUCING WATER COLOUR TINT
A unique water-balm hybrid formula for a sheer, weightless wash of colour on lips and cheeks, with a skin-like finish. The buildable formula can be layered for intensity.
Available in 4 shades.
SHOP NOW
Cream Highlight Stick - $34 USD
Shop
DO MORE WITH LESS
We're building a toolkit of multi-functional, easy-to-use products that look like a little but do a whole lot.
Precision Colour Pencil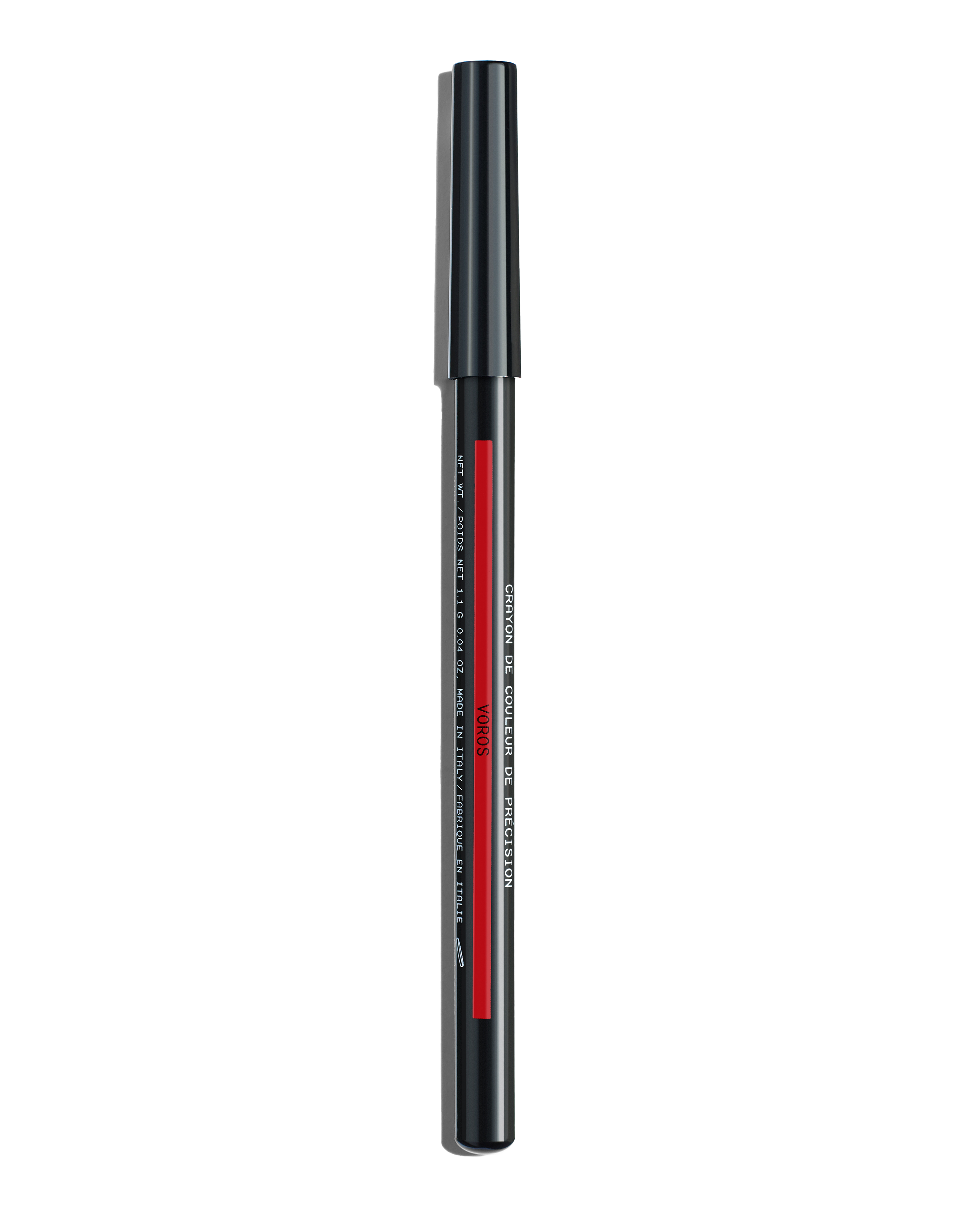 LIPS — EYES — CHEEKS
A high-pigment, multi-functional pencil for all-over colour
Precision Colour Pencil - $26 USD
Shop
THERE IS NO MAGIC NUMBER. THIS IS BEAUTY FOR THE RETALIATION AGE. HAVE YOUR OWN, BE YOUR OWN, DO YOUR OWN. DON'T WAIT FOR APPROVAL FROM ANYBODY.