"THERE IS NOTHING MORE BEAUTIFUL THAN A FLAW... PURE SYMMETRY IS BORING." – Diti Katona
The perfect colour for a modern smokey eye - Notte is a rich navy blue that can be worn both subtly or dramatically. Glide along lash line or waterline for subtle definition, or blend out for a classic smokey eye.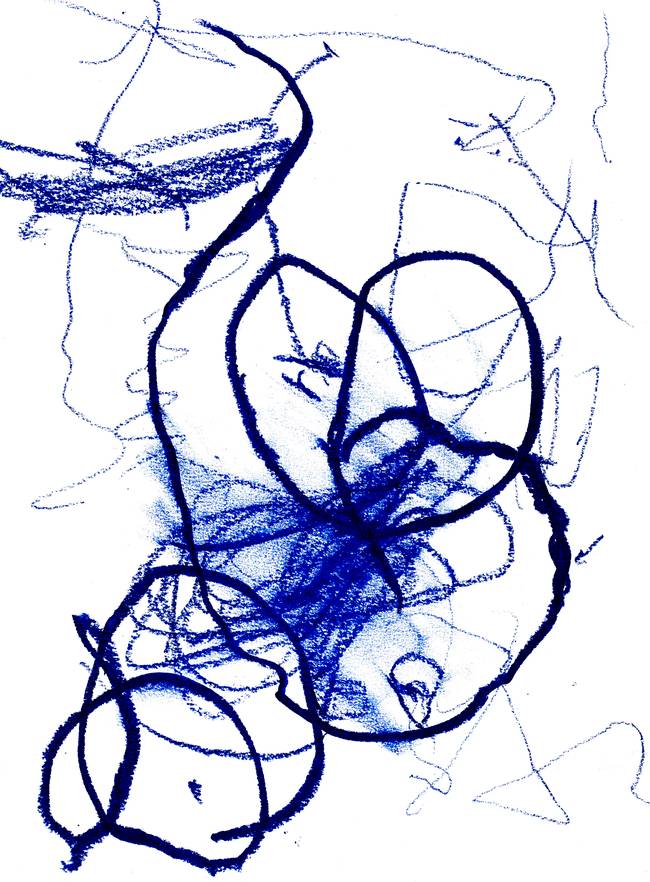 FORMULATION
With a creamy matte finish, this shade of rich navy is perfect for adding definition around the eyes. The precise tip of the pencil can be used to draw graphic lines or a bold lip, while the blendable formula can be buffed out for a timeless navy smokey eye.
HOW TO USE
Apply colour to desired area—eyes or lips. Create a precise line for definition or blend out for a softer look. For a diffused wash of colour, take clean, fluffy eyeshadow brush and dust over the tip of the pencil. Apply to eyelids, or over lips. Wear alone or with a gloss for a dewy finish.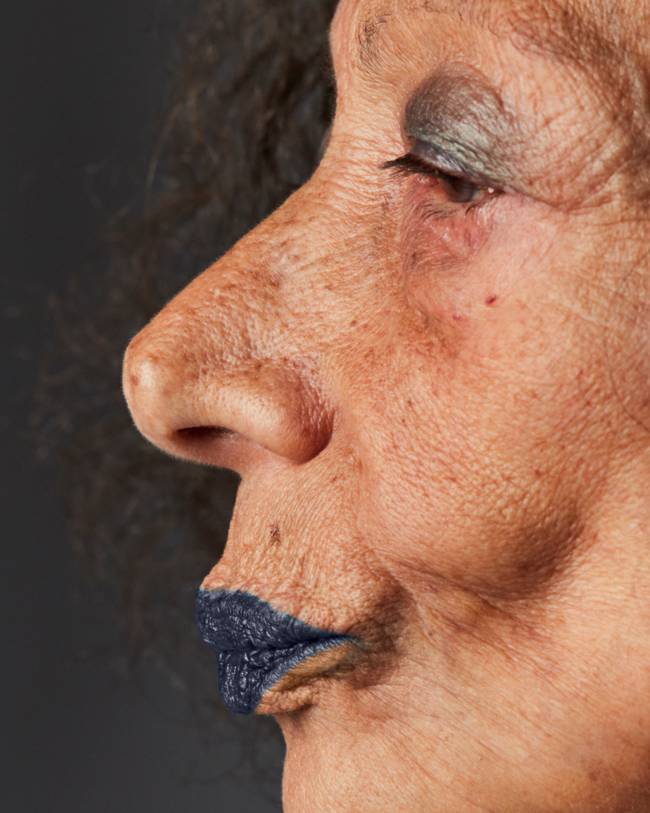 AS FAR AS YOU CAN SEE IS FUN.