We our excited to launch one of our top requested shades - a vibrant yellow. KANARI is inspired by the vivid primary yellow often found in nature - feathers, petals, pollen. The unexpected shade brings life to the face. Use as an accessory and play with the placement around the eyes.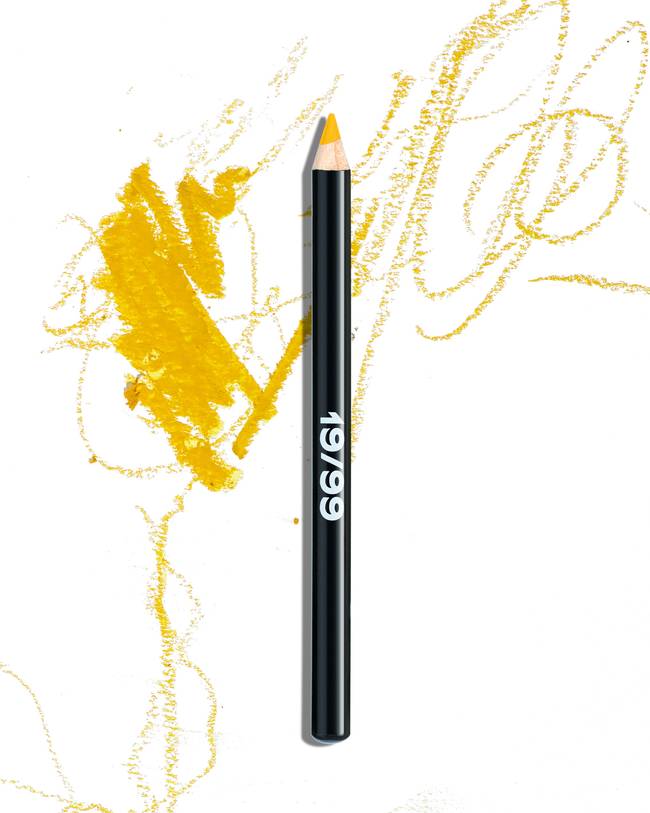 FORMULATION
With a high-pigment, creamy matte finish, this primary yellow brings a fresh pop of colour to your look. Designed to work well across all skin tones, this yellow is a great addition to any makeup bag.
HOW TO USE
Apply colour to desired area—eye, lips or elsewhere. Create a precise line for definition or blend out for a softer look.
For a graphic look, start by tapping COLOUR SET SETTING POWDER over lids, and under eye. Draw desired look with the pencil. Tap more powder on-top to set colour and prolong wear.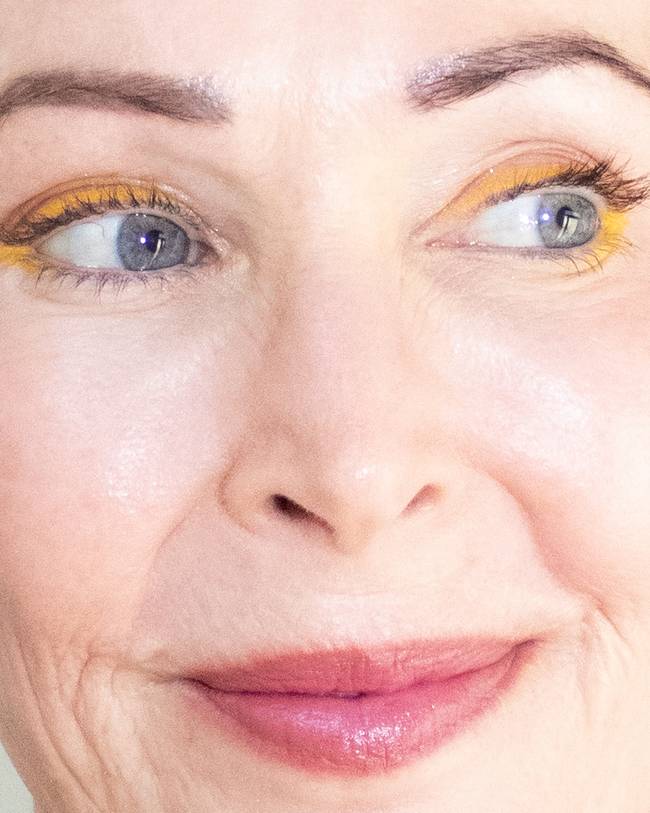 AS FAR AS YOU CAN SEE IS FUN.